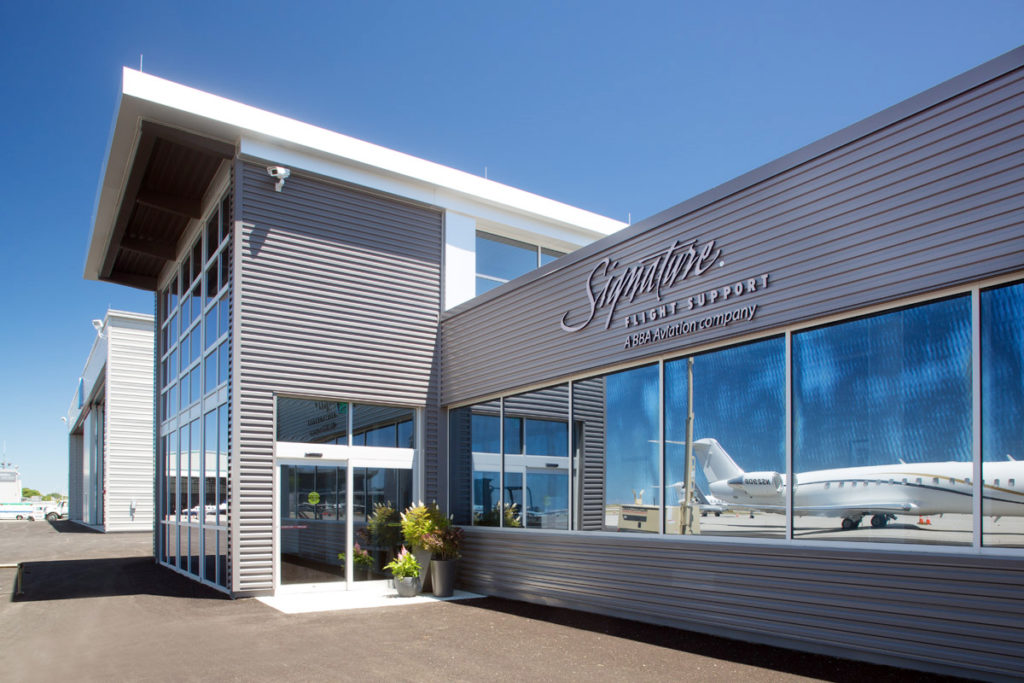 Architecture
Our clients range from Ford Motor Co. to a local aspiring artist who needs a headshot for an album cover, business card or social media Linkedin profile. This is what we do every day for the last 38+ years. This architectural shot is Cleveland Burke Lakefront Airport. Burke is a public airport but is primarily for business and executives. Situated on the shore of Lake Erie in the northeast part of downtown Cleveland, Cuyahoga County, Ohio.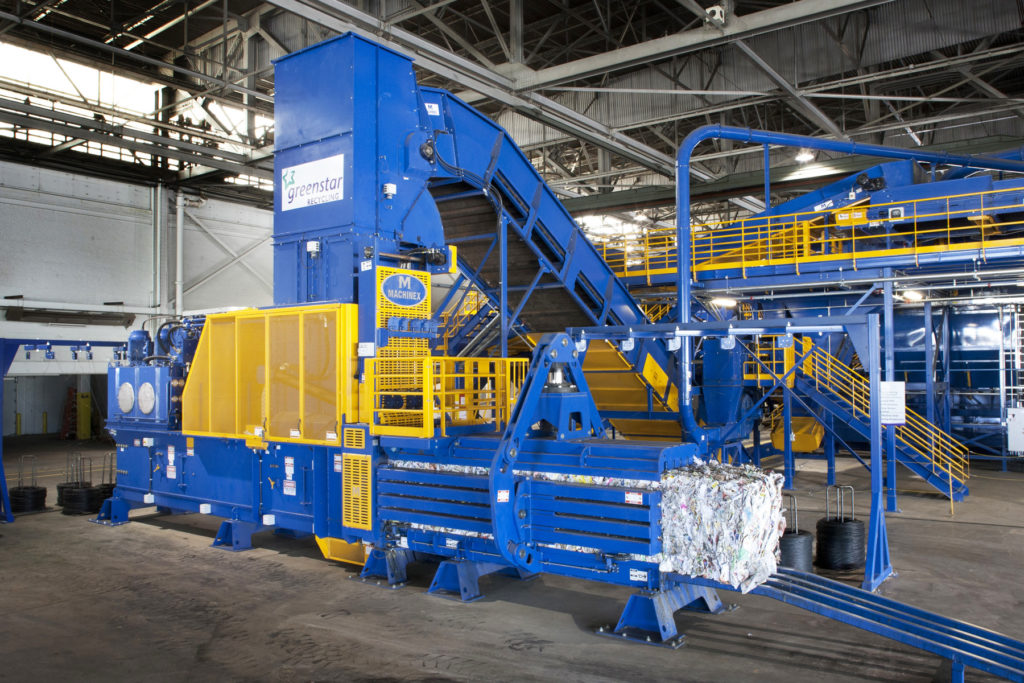 Industrial/Commercial
Commercial and industrial business photography is our forte. We got started there after college. Call or email now for a chat about your project. This photo is the Greenstar Recycling (a Waste Management company) facility in Akron, Ohio. Our job as a photographer is making your job easier! How can we help?
Since 1991
38+ years of making your job easier…
Our location is W. Akron (Copley), Ohio. We are 25 minutes from one of 2 airports, the smaller regional Canton-Akron (CAK) and the much larger Cleveland Hopkins International (CLE).
My dad insisted I get a formal education before he would hand over his photography business. I miss those college days with my plastic Diana film camera but I would never give up digital.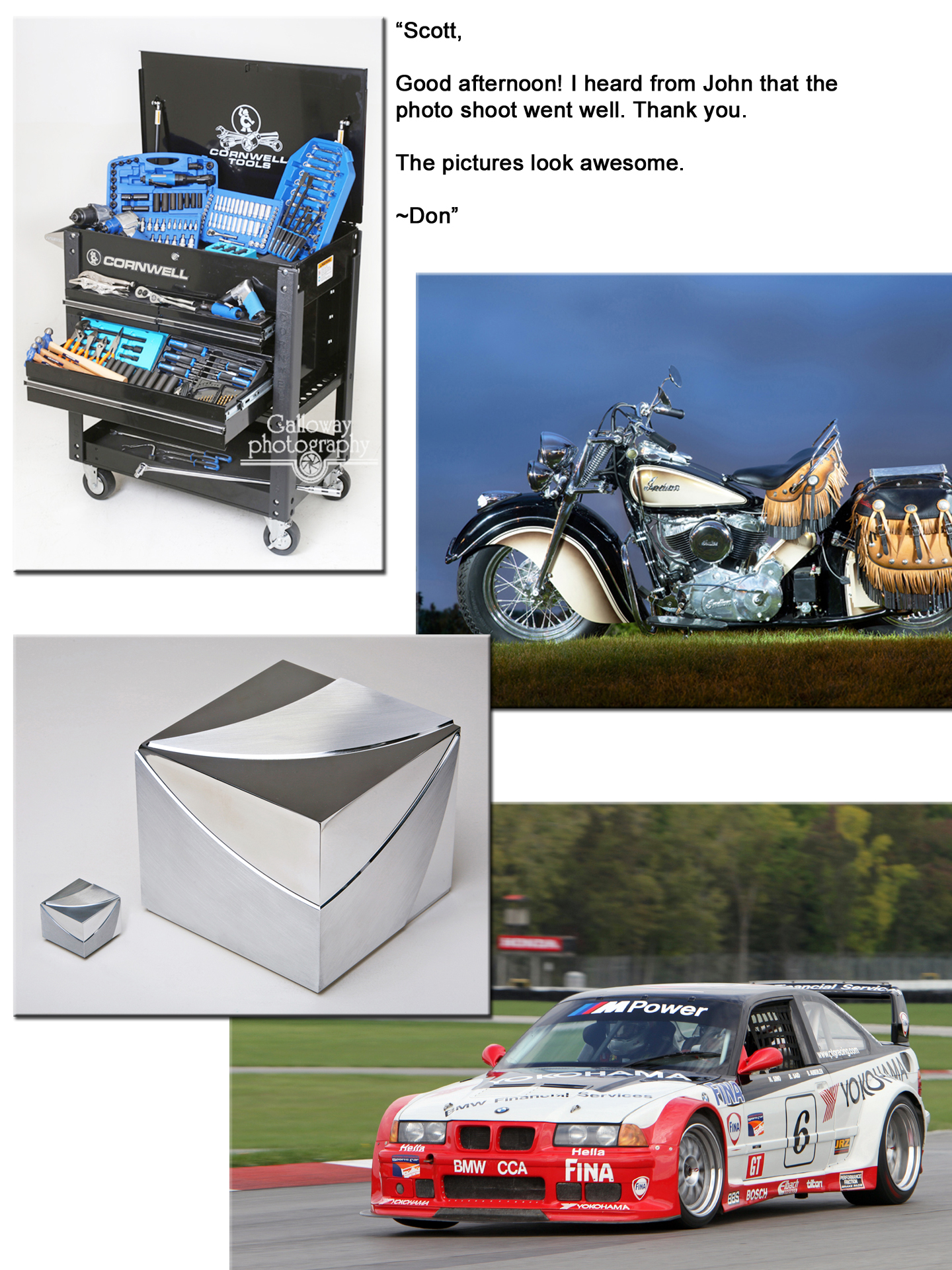 Next Steps…
Call now for a fast and friendly quote on your next project. 330-666-4477 email us!