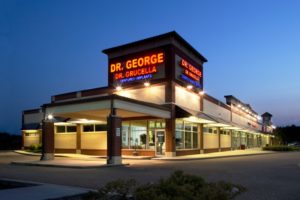 Architecture
From fortune 500 to a local real estate shoot. Attention to details, perspective control (straight vertical lines) combined with world class layering of digital files gives us the best at competitive rates. Our job is to make your job easier...we promise!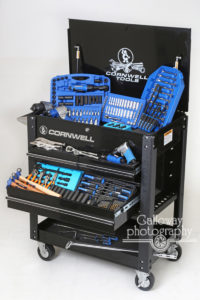 Products
On location or in the studio. This is where we shine thru and make you look good.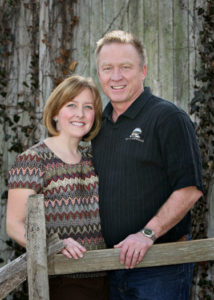 Executives
Your headshot tells an important story, from album covers to business cards or social media like Linkedin. No one leaves without a smile, seriously 🙂  We have done entire departments of sales staff for Spectrum and large law firms, dating profiles, and once did the entire Akron police dept of over 600 personnel.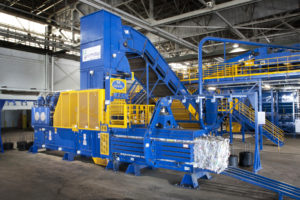 Industrial
From the cat walks of the tallest industrial buildings and the dirtiest lamp black manufacturing to the cleanest clean rooms. This is where I cut my teeth as a kid with my father, he was an industrial photographer at heart.
Freelance / Legal / Personal Injury / Insurance Claims
Insurance claims and legal evidence photography of all sorts from scars to wrecked cars, skid marks, dog bites and so much more.  We have done underwater video tape of the lake bottom under a swimming dock, close up macro shots of a bug to send to an entomologist, x-ray copies, aerial shots for zoning violations, the list is endless.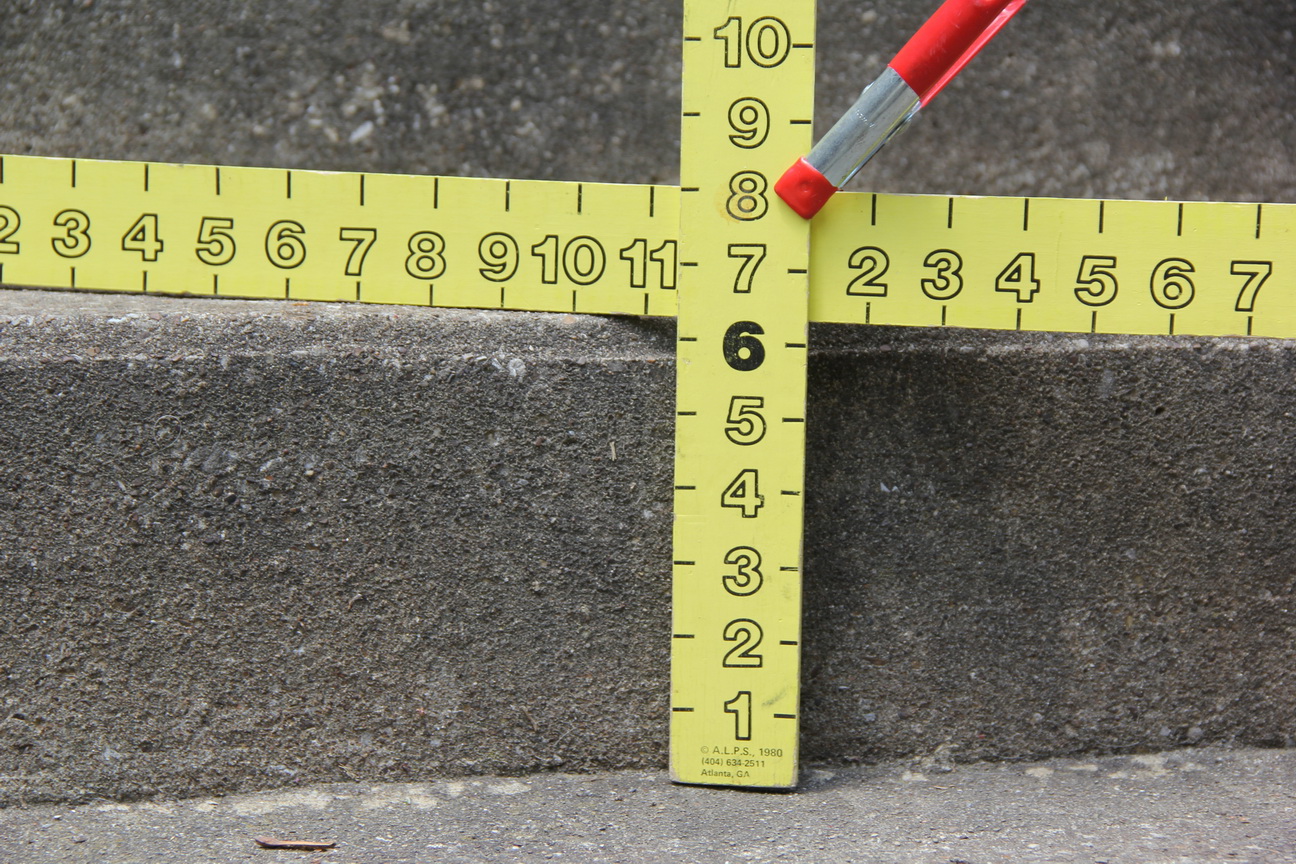 Next Steps...
Call now for a quote 330-666-4477