Our Approach
36 years of producing quality commercial work from headshots to race cars, business advertising to product illustration. The diversity is what we thrive on and hope you give us a chance to help make your job easier. Can we quote a project? 330-666-4477
Our Story
I took over my fathers photo business after college and photography school. My dad would have loved the digital age, he was fascinated with the early Apple IIe computers and actually predicted exactly what is going on today.
Meet the Team
Quality is our only standard...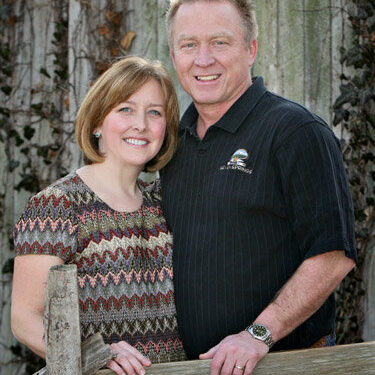 Scott & Krista Galloway
Next Steps...
Call us for a quote or to chat about your next project 330-666-4477